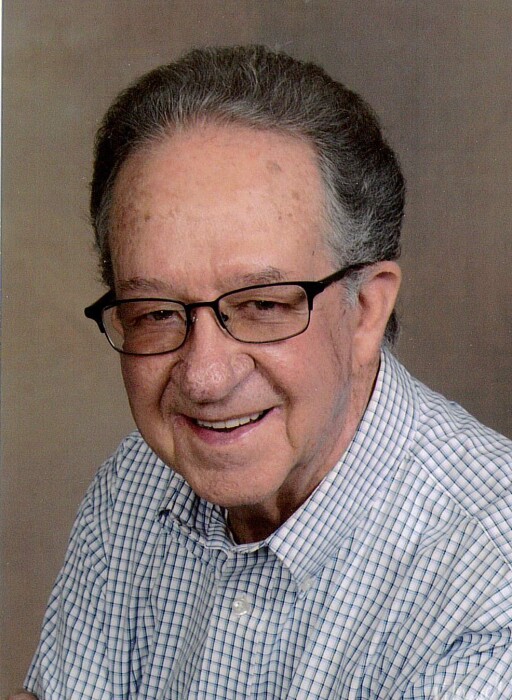 Ken Rhodes: As the founder of the Fellowship Quartet, Ken was always singing as a part of God's call on his life. While in high school and college, he sang with Chestnut Ridge Quartet in Western PA. While in the Philadelphia area, he sang with the Prospectors Quartet for five years. In 1988, he formed the Fellowship Vocal Band, which eventually became The Fellowship Quartet.

The Fellowship Quartet was originally based in Westmoreland County, but was moved to Bedford in 1999, when Ken and his wife Darla purchased Friendship Village Campground and Retirement Community. As a licensed and ordained minister, Ken loved to preach and teach the word of God. Ken and his wife Darla retired and moved from Friendship Village to return to the country life. Ken continued to sing and speak as much as possible in his retirement.
Ken retired from singing in the group in the Fall of 2019 after being diagnosed with ALS. Ken went home to be with the Lord on May 19, 2020. Ken left behind a legacy in his ministry that continues today. For information on ALS, go to the ALS website at http://www.als.org/.